Reach SEO Brisbane Services
Appearing on the first page in search results is not easy. Essentially you are fighting against all other competitors in your vertical for the online real estate we call "page one".
When a user types a search term into a search engine (such as Google or Bing), the first set of search results you see is what is typically referred to as "page one". This first page of a search engine results page (SERP) is incredibly valuable online "real estate" as 75% of users do not look beyond page one for their answer.
How Being on Page One Impacts Your Company
With an increase in search rankings comes a number of key benefits including:
Increase in traffic to your web site;
increase in phone calls or inquiries to your company or business;
therefore an increase in conversions for the products or services you sell;
which all equates to an increase in your bottom line!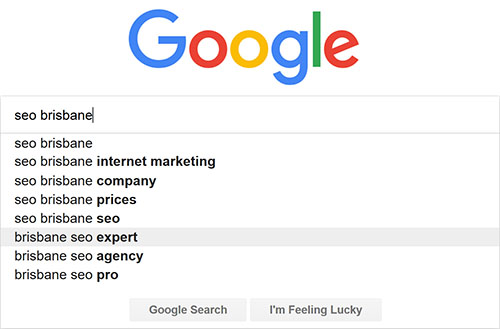 Services We Offer Our Brisbane SEO Clients
We help you reach more customers who need your services with high visibility on search engines... reach page 1 with Reach SEO!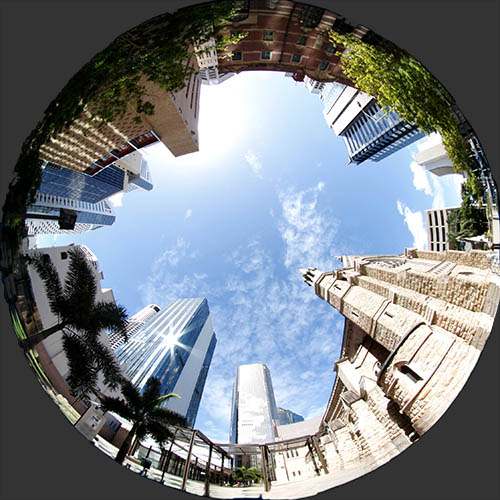 What is Search Engine Optimisation
Search engine optimisation (commonly referred to simply as SEO) is a subset of search engine marketing (SEM). Search marketing covers both organic and paid search marketing efforts to maximise the overall search visability of your company in the search engines. Search engine optimisation however, is specifically referring to optimisation strategies to increase the position your business displays for applicable search results.